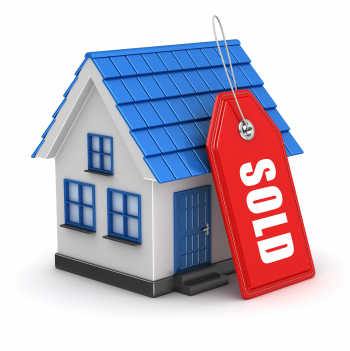 Welcome to ERA Newlin & Company
Formerly Dierscke & Dierschke REALTORS®
When it comes to selling San Angelo Real Estate, we are the name to trust. Our listings cover Tom Green and surrounding counties. Whether you are looking for a handyman's dream, a dream home, or a home on the range, we can help.
We strive to provide the highest quality real estate information possible and this site will allow you to view all area lisings online, meet our associates, read our mission statement, find real estate related information, and find out about the wonderful West Texas area!
Our membership in the San Angelo Multiple Listing Service gives you internet access to all properties for sale region wide, including San Angelo, Tom Green County and more...
If you're looking for real estate, homes or property in the San Angelo, TX, 76904 area, we can help you choose the right home or property for your needs and will guide you towards making an informed real estate decision in the San Angelo market. We pride ourselves in being able to give all our clients important local information based on years of living and enjoying all the San Angelo, TX area has to offer.
We can sell you any property for sale in the San Angelo area, regardless of who the listing agent is. Use this website to search all listed Homes and Properties for sale in the San Angelo, TX area.
If you are a seller, we can help price and put your San Angelo, TX home or property on the market for a quick sale. If you'd like to find out the value of your San Angelo, TX home or property, go to our "Your Home Value" page and submit a CMA request. We will research the value of your home or property for you. We will provide this service without cost or obligation.
This site is designed to help you make the important decisions needed to purchase or sell real estate, homes, or property in San Angelo, TX. Bookmark it for future reference and feel free to call or e-mail us for all of your real estate needs.
Information About Brokerage Services