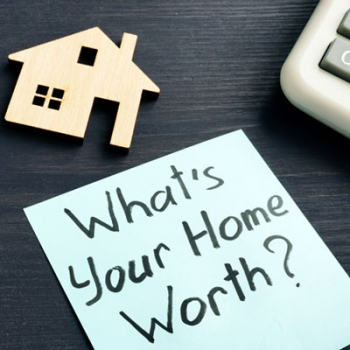 Whats Is My Home Worth?
The answer may surprise you!
Thinking about selling your San Angelo home? Do you know what your property in San Angelo is worth? Home values are at an all time high. Let us help you get the MAXIMUM price for your San Angelo property.
Dierschke & Dierschke will provide you with a Free Market Analysis on the value of your property. There is no obligation on your part. This is a free service.